Ford Auto Repair near Fowlerville MI

When you own a vehicle, you want to make sure it is well cared for and ready for the road. You need a place you can go for expert maintenance to keep your vehicle healthy as well as obtain auto repair to get it back into quality condition.
Here at LaFontaine Ford of Lansing, we have the team that can provide auto repair near Fowlerville, MI. Learn more about our list of services and see how our experts can be of assistance to you in this article.
Routine Maintenance Items
---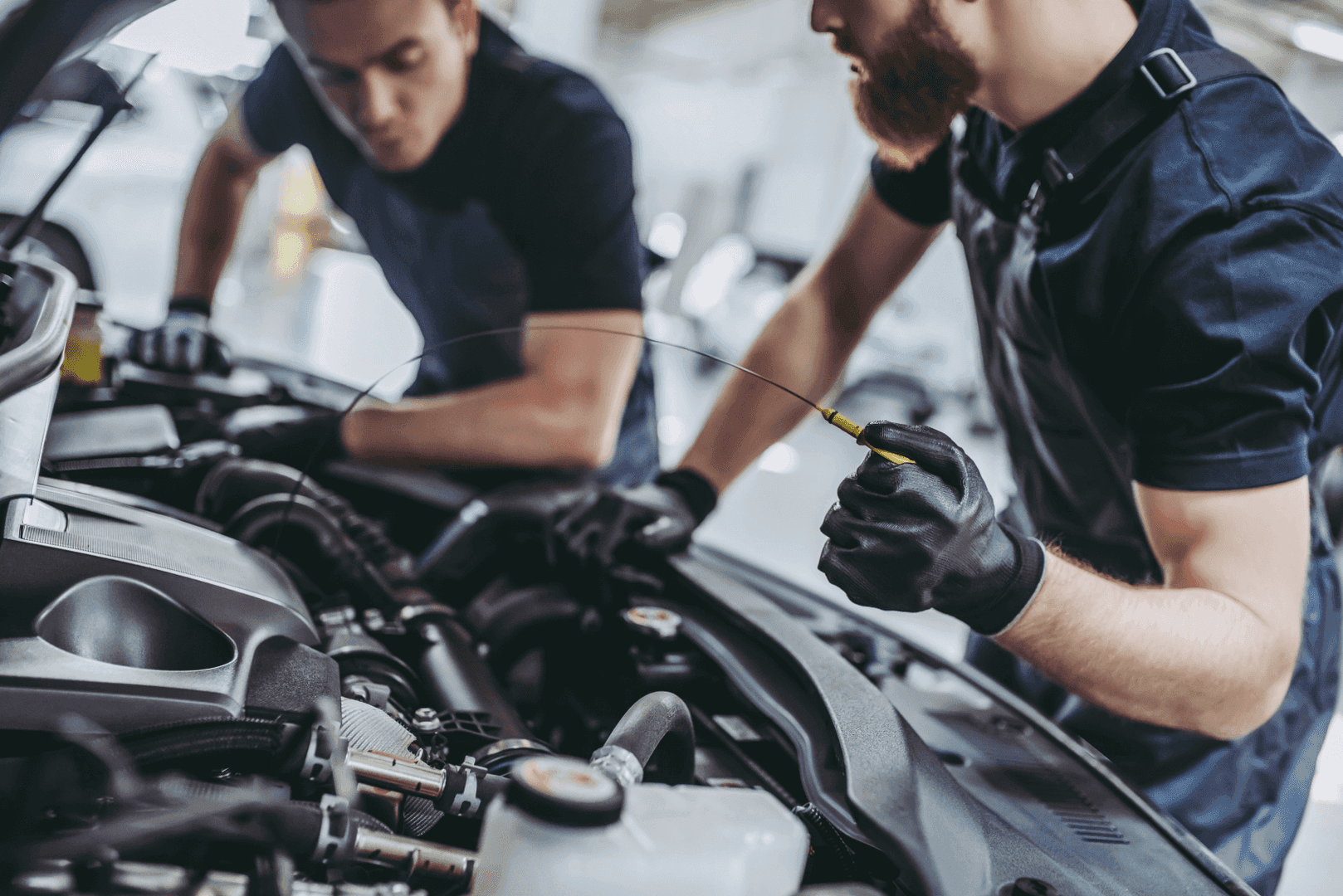 When you think of vehicle service, one of the first things that comes to mind may be the routine items you need for maintenance. This includes oil changes, inspections, and tire rotations. Each of these services can help your vehicle maintain proper health and prevent long-term damage from occurring, allowing you to stay on the road longer.
There are also other routine services that we can address, including headlight and windshield wiper replacements, as well as air and cabin filter replacements.
Ready to Make Repairs
---
When something feels wrong with your vehicle or you get an alert on the dashboard that your vehicle should be checked, you want to go to a team that you trust to properly diagnose the issue and complete the repairs.
At our service center, we will take care of your car the right way. Our team examines everything and makes sure we properly locate the issue and install the right parts to get you back on the road. We can handle repairs to your vehicle's brakes, engine, or transmission and ensure that it runs with the same level of performance and efficiency that you expect.
We can also be the place to go for help with collision repairs and auto body work or to replace the tires, if needed. These are more advanced repairs that might require additional time but can be important to the long-term health of your vehicle.
Why You Should Get Auto Repair
---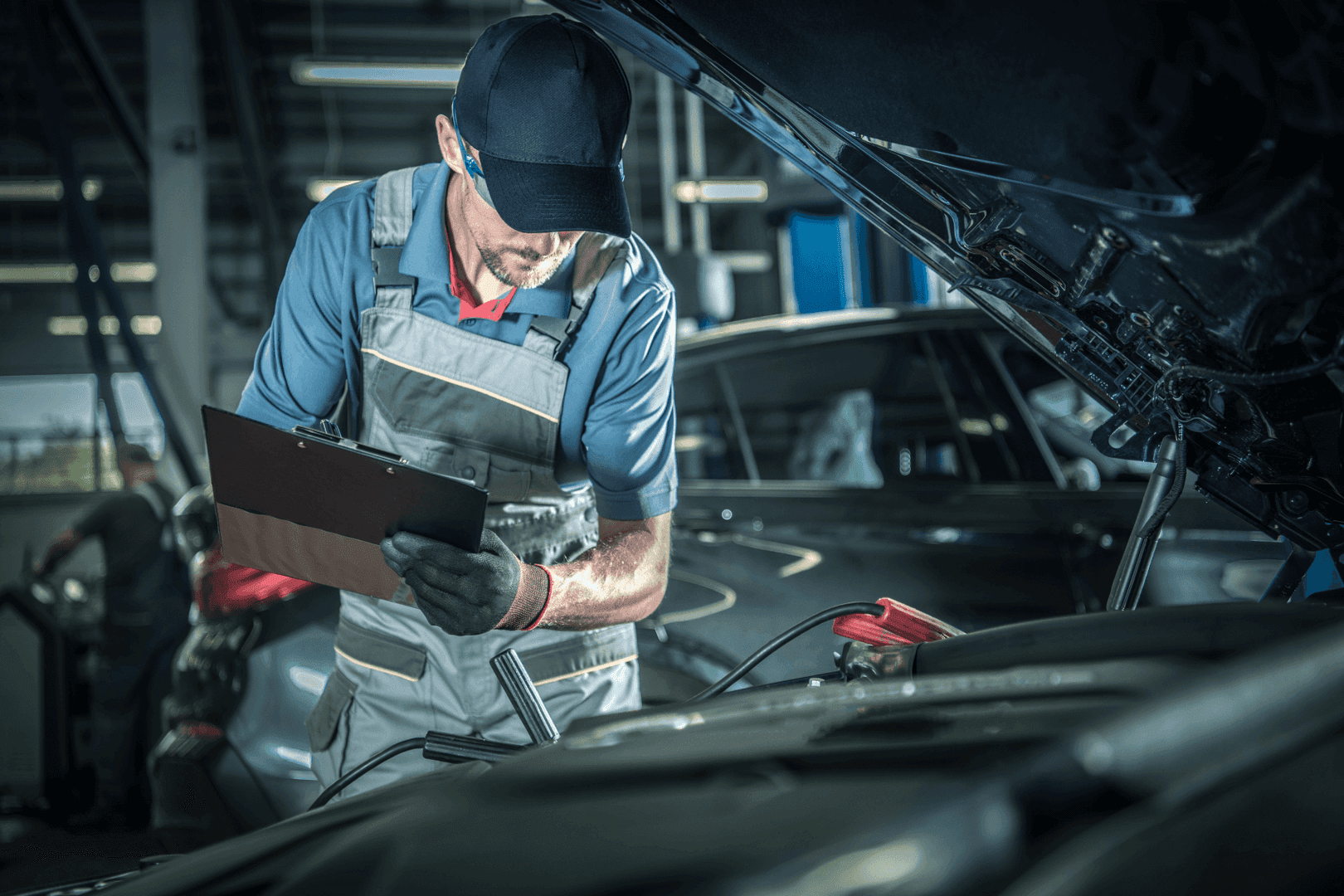 Now that you know more about our services, you should also explore and gain a better understanding of why these services should be completed. There are several reasons, from tasks needing to be done as the result of an inspection to something randomly occurring that requires attention.
Routine maintenance can help you save time and money on more extensive repairs by providing your vehicle with the care it needs. If a more extensive issue does come up, it's important to have it addressed, so your vehicle is safe for the road.
Schedule an Appointment Today
Do you need maintenance or repairs done to your vehicle? Come to LaFontaine Ford of Lansing today. Bring your car to a team you can trust for auto repair near Fowlerville, Michigan.
You can schedule an appointment with us online or by contacting our service center. Allow our trusted team to give your vehicle the attention and the care needed to get back on the road, with confidence that your vehicle is in quality condition.
Call us today!