Hey there, drivers! Are you looking for a different ride that gives you peace of mind and a fantastic ride? Certified pre-owned (CPO) vehicles provide the quality and excitement you've been searching for in an attractive package. Along with a varied inventory, you'll want to have a qualified team at your side to help you on your way. That's what our team is here for.
As a certified pre-owned dealer near Meridian Township, Michigan, we take pride in helping area drivers find their next great ride. The team at LaFontaine Ford Lansing is happy to help you find a great certified ride and get out on the road. We offer lots of options and services to help you start driving with confidence. Read on to learn more about what we can provide you with.
---
Used vs Certified Pre-Owned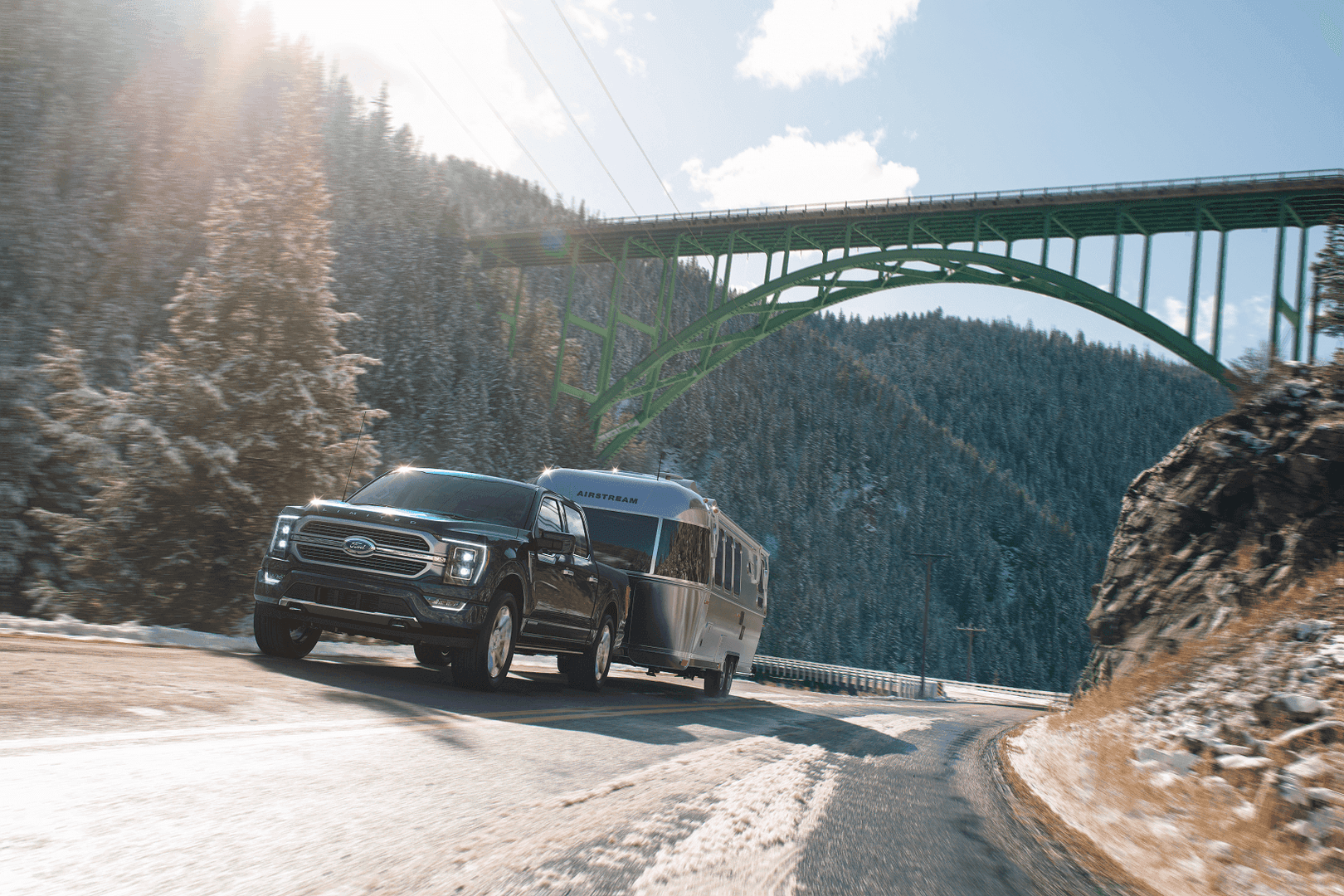 So, you might be wondering: what makes a certified pre-owned ride so special? Between these and used cars, they do indeed provide standout features. While both types of vehicles may have had a previous owner, there's far more that separates them. Used cars are simply that: driven by at least one previous owner. Certified pre-owned (CPO) cars, on the other hand, are held to high standards by the manufacturer. These strict rules grant it the aforementioned title, so coveted by certain pre-owned rides.
A used car that meets certain criteria of quality can earn its certification by passing a variety of tests and checks. These inspections ensure the vehicle meets a certain level of quality expectations before being labeled as certified. This gives drivers confidence and assurance in the car since they'll know it meets intense expectations.
---
Ford CPO: The Blue Advantage
Ford has its own certified pre-owned vehicle program called Ford Blue Advantage. This separates CPO models into two categories: Blue and Gold. Ford trucks, cars, and SUVs that meet the high standards are placed in these categories based on several factors.
| | | |
| --- | --- | --- |
| Quick Facts | Blue Certified | Gold Certified |
| Maximum Age | 10 years | 6 years |
| Maximum Mileage | 120,000 | 80,000 |
| Inspection | 139-point | 172-point |
| Comprehensive Limited Warranty | 90 day/4,000 mile | 12 month/12,000 mile |
| 24/7 Roadside Assistance | 90 days | 7 years |
Both levels of certification provide more certainty in your ride since they allow for only high-quality models. You'll also be covered by Roadside Assistance and warranties in case you run into any trouble out on the road.
---
Browse Our Certified Pre-Owned Inventory Online
Navigating our certified pre-owned inventory allows for more freedom than you might ever expect in your car search. You can visit us online, and learn what makes us special. In fact, our website makes it easy to search for and find your next dream car. Did you know that you can search based upon your preferences? This simple navigation technique allows you to narrow down what you might be looking for. So, what are you waiting for?
When you look at our inventory, you can filter your results by model, body style, mileage, and more. These filters help you find your next great CPO Ford car, truck, or SUV. You'll find a variety of potential models waiting for you on our lot.
If you'd like, you can inform us in advance as to what you'd like to find. Get in touch with our team, and learn more about what shopping online offers.
---
Certified Pre-Owned Financing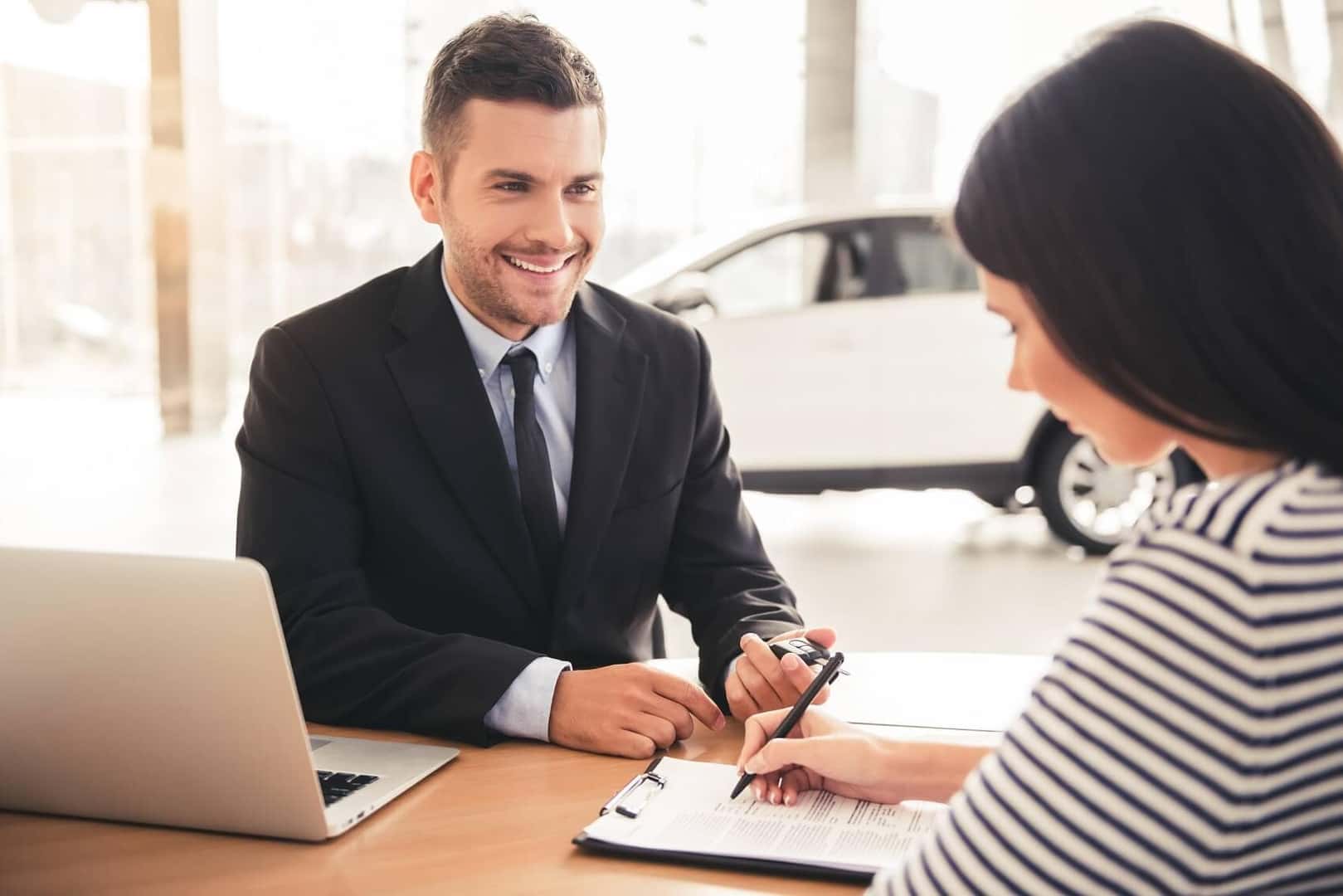 Alright, so what's next? After you've found your next ride, don't delay—visit the experts in our finance center. These team players are present strictly to assist you through the process of settling on a plan for your machine. It's a process, but after you sit down with us, a member of our friendly team will help you get ready to start driving your next ride. What can they offer?
Some of the topics of discussion may vary between leasing versus buying as an option (yes, you can lease a used car), as well as whether trading in your current set of wheels is plausible. There are other subjects to review as well, but most importantly, we want to make sure you get a plan that works for you. Our team will even talk with local lenders on your behalf to find a loan option that fits your lifestyle.
Our online finance tools will help you get a jump-start on your process. You can fill out the secure online finance application to learn more about your options and save time at the dealership. You can also value your trade-in vehicle and prepare to use that credit toward your next ride.
---
Service for Your Certified Pre-Owned Ride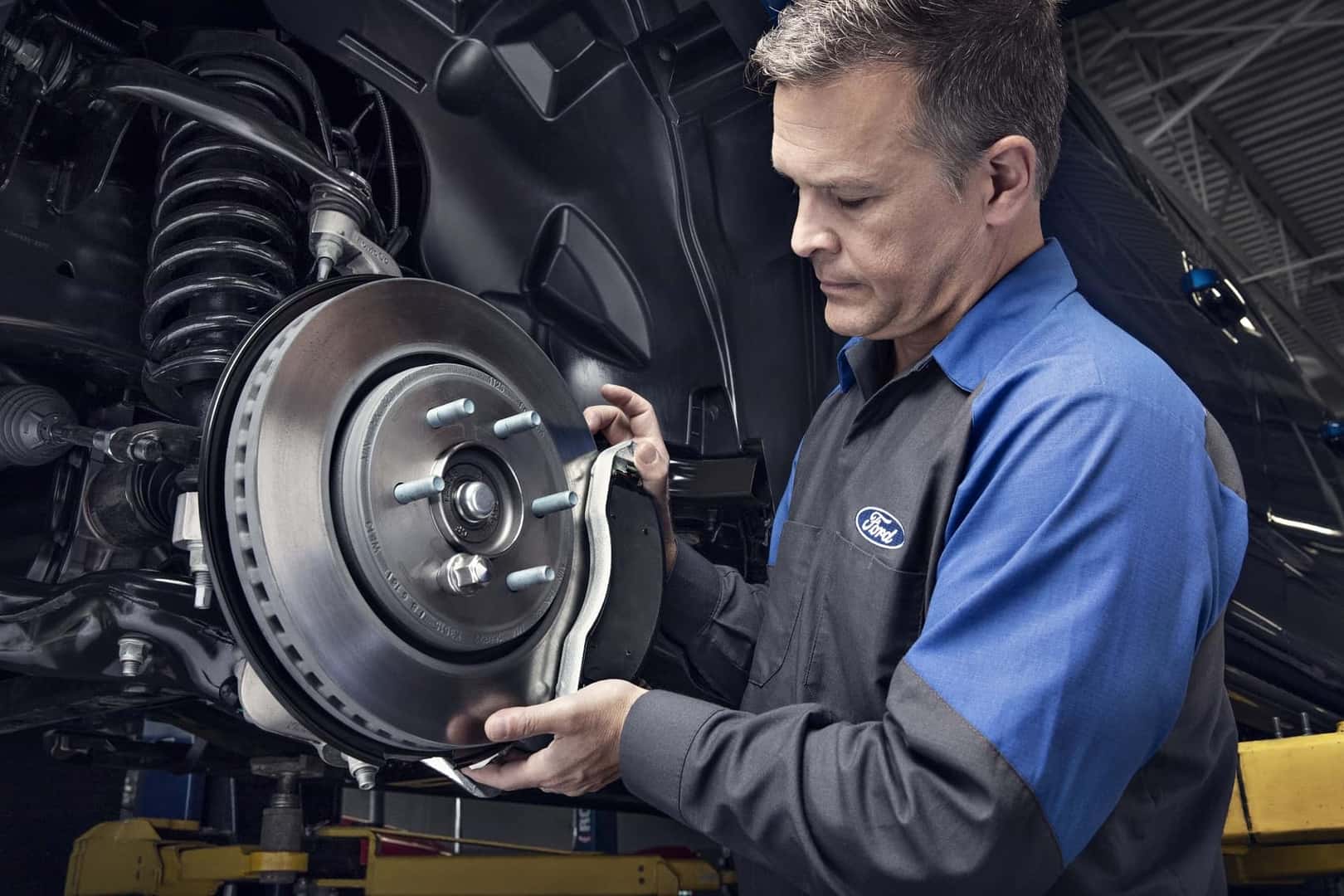 What comes next in your search for a CPO vehicle? Of course, our dealer offers far more than just the chance to peruse our new-to-you rides. We also are glad to service your ride, and provide the maintenance you need, far down the line. We strive to cover all your bases, from high quality work by factory trained and certified technicians.
Get started at our state-of-the-art repair facility. The equipment we use is just as top-notch, but there's even more for you to look forward to when you arrive. Ask our team about our assured service pricing guarantee, in tandem with what our product specialist service advisors can offer you.
Likewise, the maintenance we serve utilizes only original equipment manufacturer parts, so you know it'll be a perfect fit for your ride, every time. Come to us for your courtesy multi-point vehicle inspection, ask about competitor coupons—we honor them all—and then some.
---
Coming to Us for Service
Looking to learn more about what else we can offer? Alongside our standard provisions—oil changes and the like—there are many other services we can offer drivers like you.
More so than just stopping by our service center, our certified technicians are also here to offer the support you might be searching for. If you've noticed something different about the way your vehicle functions, talk to our team. It doesn't have to be something specific—whether you've noticed an unfamiliar dashboard warning light or a noise in the engine, we will resolve it.
Our technicians will work with you to diagnose the root of the issue, so it can be taken care of quickly. You'll be back behind the wheel before you know it.
---
Visit Our Certified Pre-Owned Dealership near Meridian Township MI
How's that for covering your bases? As you can see, here at our dealer, we're prepared to take care of you. There are plenty of places to explore near our certified pre-owned dealership near Meridian Township, MI, and we believe a new-to-you ride could be what you're looking for.
Of course, a certified pre-owned vehicle will get you to your destinations safely and smoothly. If you're ready to kickstart your search, you know who to get in touch with. Get started by contacting the team at LaFontaine Ford Lansing to schedule your next test drive today!
---