Electric Vehicle Charging Station near Me
The beauty of electric vehicles is that instead of constantly filling them up with fuel, they can run on a charge, just like your cell phone or laptop would! This can make driving them more convenient, especially when you consider that charging stations are popping up everywhere!
If you're looking for electric vehicle charging stations near Lansing, Holt, and East Lansing, MI, check out the resources on this page put together by LaFontaine Ford Lansing!
---
---
Benefits of Electric Vehicle Charging Stations
---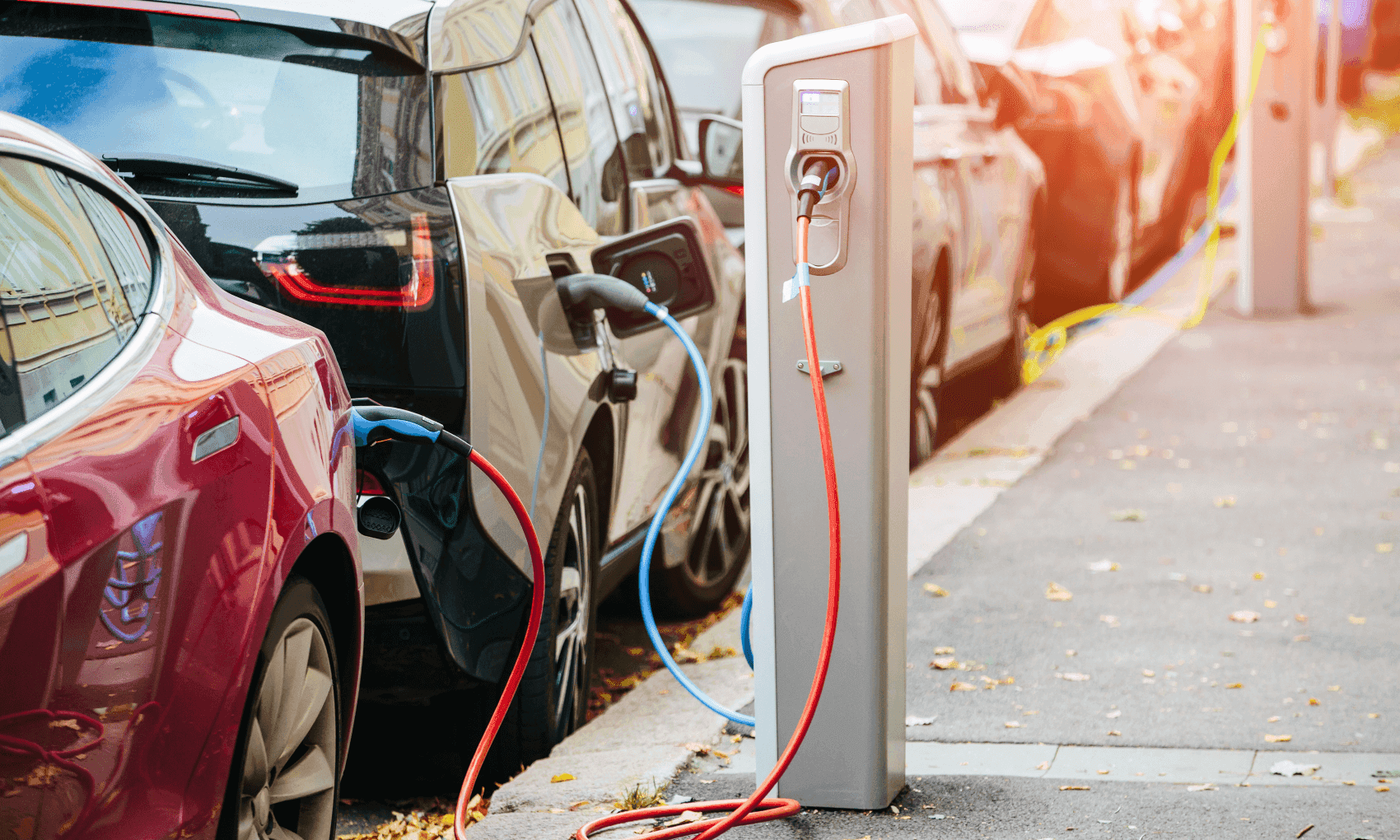 As you know,
electric vehicles
are powered by a charge instead of fuel. This is a major benefit to your home, your wallet, and your community. With every charging station that is added in your community, the amount of emissions being released into the air decreases. This means that the air you breathe will be cleaner!
If you install an electric vehicle charging station in your home, you will be increasing its property value. This will be especially attractive to renters and buyers who drive electric vehicles, so you may get more back on your investment should you ever choose to sell.
What Types of Electric Vehicle Charging Stations Are There?
---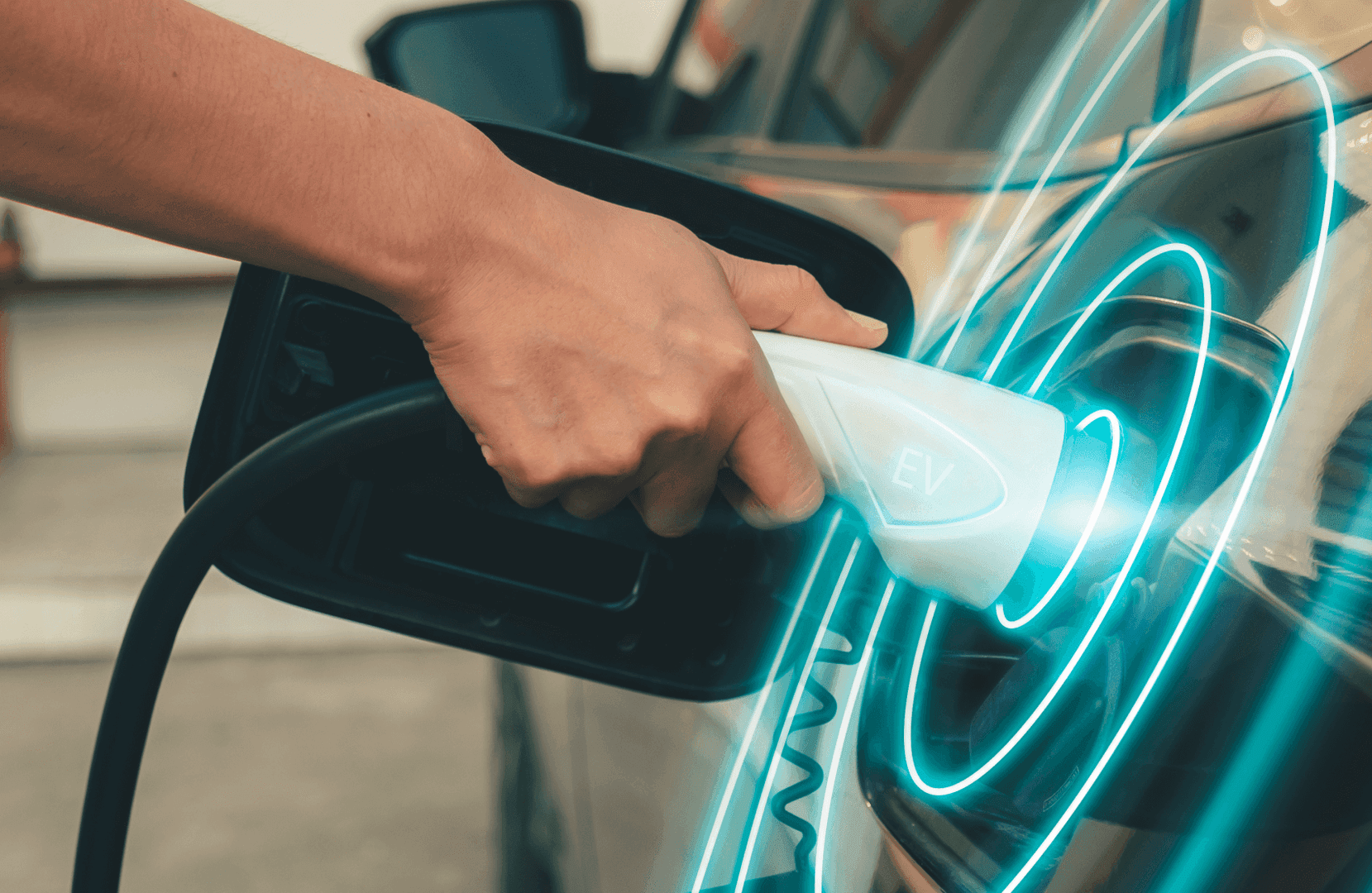 You'll typically find three levels of electric vehicle charging stations available, either out in public or in a home. Level 1 chargers, which are the most common, use 120 volts, making them easy to plug into a common household outlet. These usually charge about 3 to 5 miles per hour. These are ideal for those who drive infrequently.
Level 2 chargers take things up a couple of notches, as these tend to charge 12 to 80 miles per hour. They can also be used in a home, as they use between 208 and 240 volts. These types of chargers are ideal for those who drive often enough that they need to charge their vehicles daily.
The fastest are Level 3 chargers, which can charge anywhere from 3 to 20 miles per minute! These types of chargers are usually found out in public because they use anywhere between 400 to 900 volts. If you're out and about and need a quick charge, these are the way to go!
Where Are There Electric Vehicle Charging Stations near Me?
If you're driving an electric vehicle in Lansing, Holt, and East Lansing, Michigan, you'll want to know where you can find electric vehicle charging stations. The resources LaFontaine Ford Lansing has put together on this page will hopefully help! Contact us today to learn more—and to test drive one of our amazing electric vehicles!