Ford Electric Vehicles near East Lansing MI

---
Every day, the popularity of electric vehicles grows a little more. If you're in the market for a new set of wheels, now is a great time to get behind the wheel of a Ford electric vehicle near East Lansing, MI.
Area residents can make their way over to LaFontaine Ford of Lansing to check out our Ford electric vehicle lineup and take a test drive!
---
---
What Can a Ford Electric Vehicle Do for You?

Aside from looking cool, a Ford electric vehicle has the capability to handle practically anything! Just like other electric vehicles, trips to the gas station are a thing of the past, as electric Ford will run solely on electricity. While you're out and about, you can quickly charge your vehicle at a local charging station, or you can do it at home by plugging your charger into a wall outlet!
Driving a Ford electric vehicle can also be cost-effective, as they are typically less expensive to repair given that they have motors instead of engines. This eliminates the need for services like oil changes, though you will still need tire rotations, battery checks, etc. You can also receive a tax credit for driving an electric vehicle.
Our Ford Electric Vehicle Inventory
Now that you know a little more about how an electric vehicle can benefit you, visit our showroom and see what all the fuss is about! Here, you'll find beautiful automobiles like the Ford Escape Plug-In Hybrid, an SUV that can comfortably carry multiple passengers and tons of luggage! You'll also find other hybrid rides like the Ford Maverick, a pickup that dares to be different.
Our sales reps are here to provide you with as much information as you'll need and will help you figure out which vehicle would likely be the best fit based on your needs. They can also take you out for a test drive to make sure your choice is truly the right one.
---
Financing & Helpful Website Tools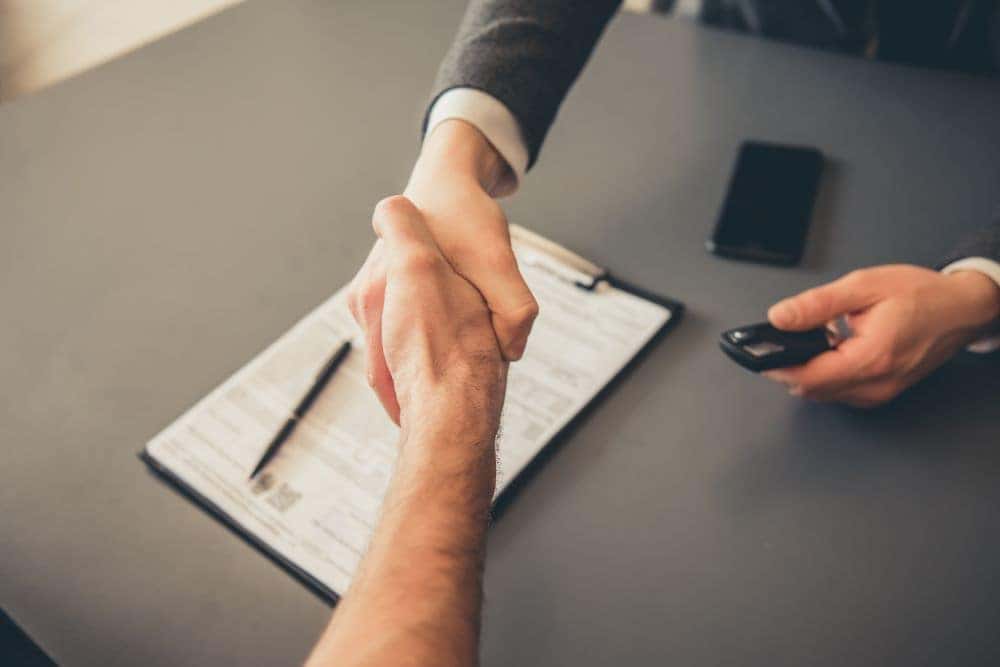 We aim to make the financing process as streamlined as possible. When it comes time to figure out the parameters of your payment plan, you'll meet with our finance team in our showroom. Based on your needs and your budget, they'll help you figure out which electric vehicles are in your wheelhouse and build a plan based on those factors.
The best part is that you can choose to go through the entire process in person or start it online by applying for financing, then come in and finish the rest! If you're using our website to apply for financing, you can also check out some other features that'll make your search easier.
For starters, you can read up on our electric vehicles with our plethora of reviews. These will point out specs and features that truly make these rides pop! The payment calculator is another great resource for forecasting your monthly payment, and will consider your preferred down payment, credit score etc.
If you've got an old vehicle you want to trade into us, use the KBB (Kelley Blue Book) Instant Cash Offer tool to find out what it's worth!
---
Discover the Wonders of Ford Electric Vehicles at LaFontaine Ford
If you're looking to electrify your driving experience, LaFontaine Ford of Lansing is here to put you behind the wheel of a Ford Electric Vehicle near East Lansing, MI. Reach out to us today to learn more and to schedule your test drive!
---