Ford Lease near Grand Ledge MI

Those in need of a Ford lease near Grand Ledge, MI, will find everything they're looking for and more here at LaFontaine Ford of Lansing. Our dealership is home to a wide selection of Ford models, so you can surely find one that suits your needs. Additionally, our knowledgeable team members can easily break down your options to make sure you leave with a lease that you love.
Let us show you more!
How to Lease a Ford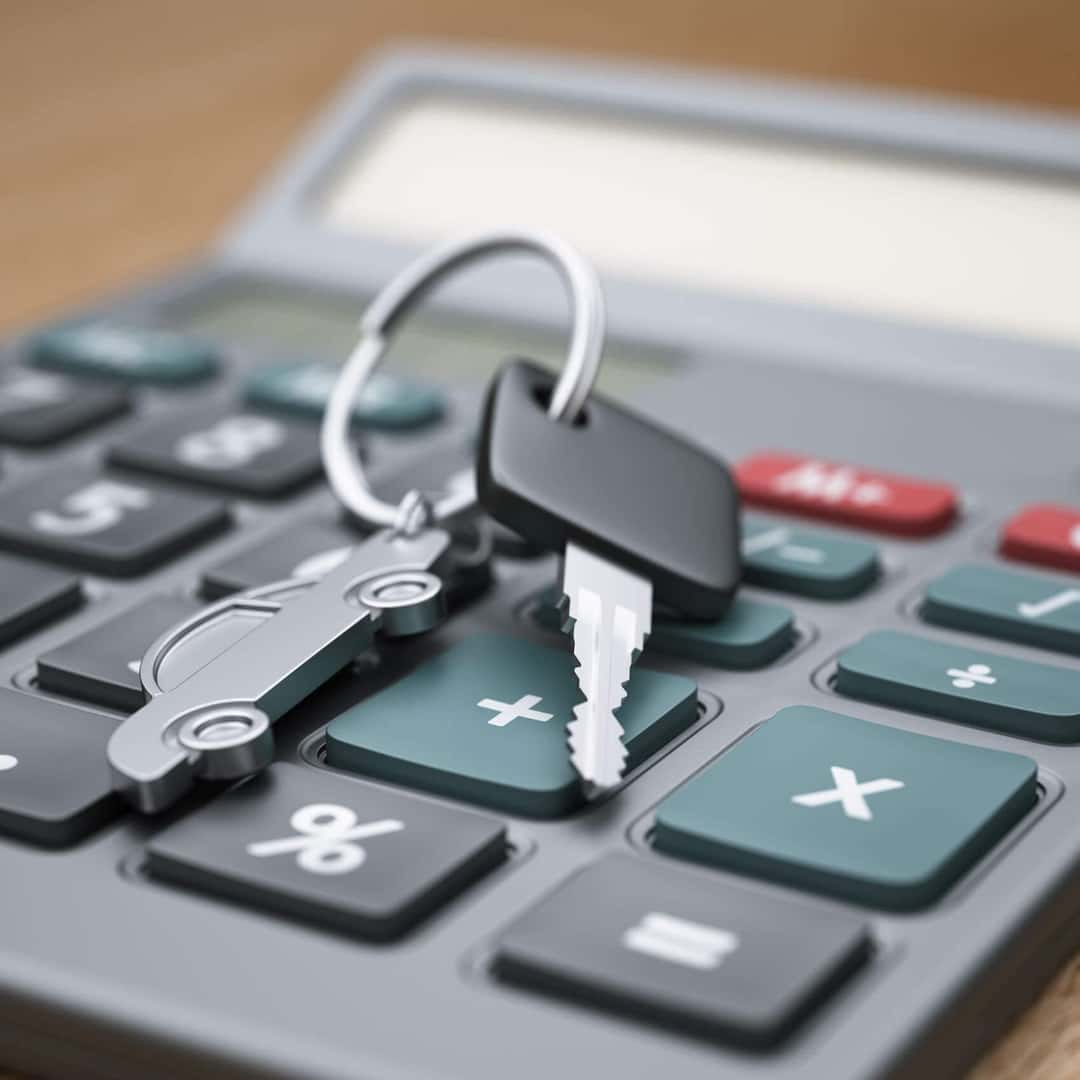 If you're wondering how to lease a Ford, you'll be happy to know that our Ford finance team is always on hand to be your guide. One of our team members will lead you through the application process and answer any questions you have along the way.
The biggest benefit to leasing with Ford is the flexibility our lease deals offer. You can choose from any of our most popular terms, including 24-month and 36-month leases. We also have seven different mileage options available for you to consider, any of which could be perfectly suited to your unique needs.
You can take a look at every combination to find the one that will work best for you. Then, customize your vehicle with approved accessories, complete the paperwork, and be on the road in a snap.
We'll also be here to help when you reach the end of your lease, so you can return your vehicle with ease and confidence.
Choose Your Ford Lease
Before you can lease a vehicle, though, you'll need to choose a vehicle. As you look through our inventory, you'll find that we have a wide selection for you to pick from. Whether you're looking for a truck, an SUV, or a work vehicle, we have you covered.
The Ford F-150 is one of the most popular trucks on the road today. It's easy to see why when you take a look at the engine and the performance abilities. When properly equipped, this truck can tow up to 14,000 pounds of cargo with ease.
Adventurers are excited to drive the Ford Bronco, an off-roading SUV that's built to help you dominate the trails. The Ford Edge is a versatile SUV made to handle city streets and highways alike, with dependable power.
Take a look at each of our vehicles to start narrowing down your options. You can also check out our vehicle reviews to learn more. Then, schedule a test drive and see which Ford you'd like to lease near Grand Ledge.
Leasing near Grand Ledge MI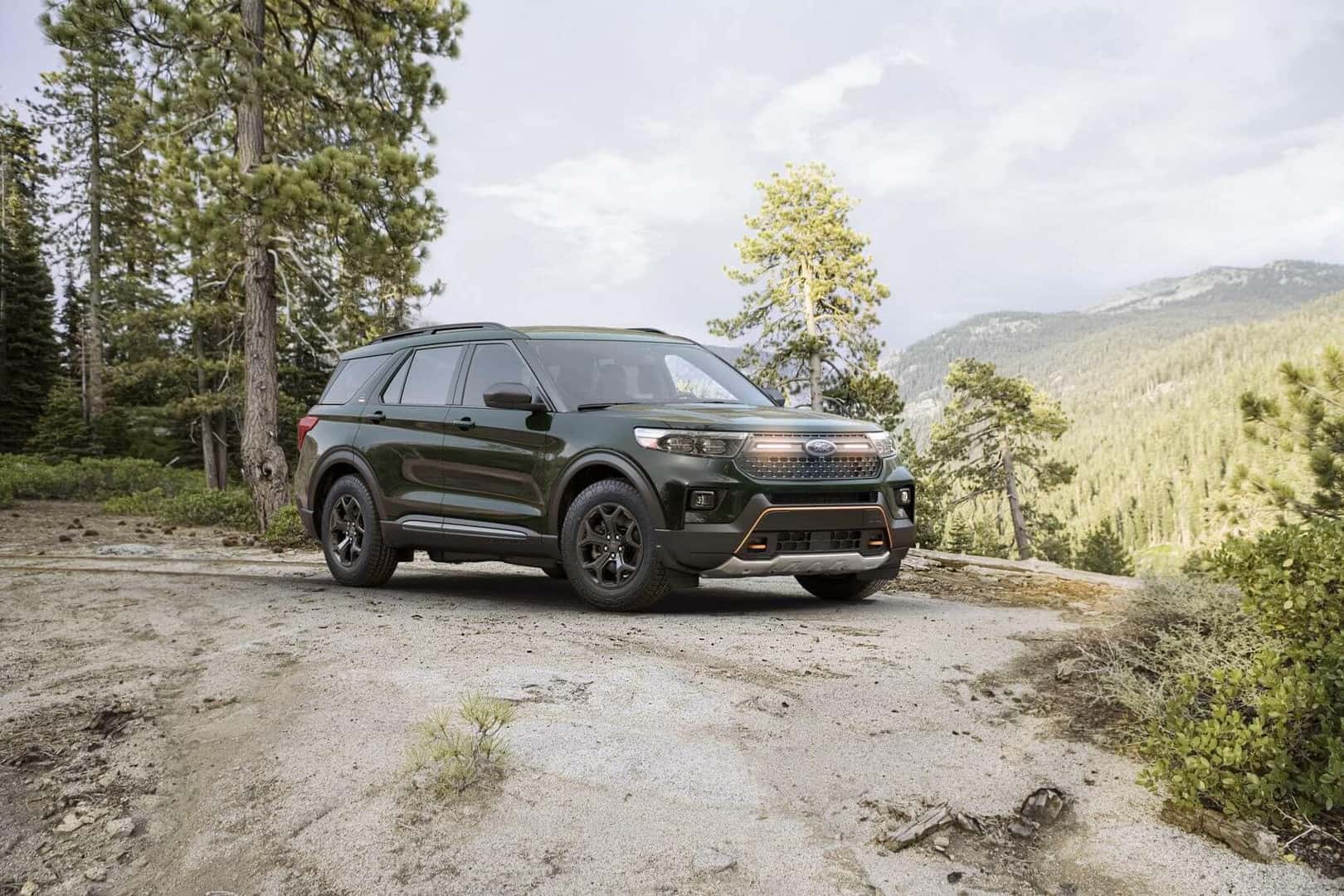 One thing to think about as you try to decide which vehicle you should lease is where you'll drive it once you find it. As you test drive each Ford, picture yourself cruising along beside the Grand River and imagine all the places you'll visit.
From Fitzgerald Park to BrickHaven Brewing Company, a tour around Grand Ledge, Michigan, will feel like a dream come true when you're behind the wheel of a Ford. Plus, Grand Ledge is only a short drive away from downtown Lansing, so you can easily visit the city whenever you want.
Learn More About Ford Lease Deals Today
If you're thinking about leasing a Ford near Grand Ledge, Michigan, LaFontaine Ford of Lansing is happy to help. Come visit our dealership to learn more about our inventory, explore our leasing options, and find your favorite vehicle.
We look forward to helping you, so contact our dealership today!