Ford Reviews Lansing MI

Comparisons Used Ford ReviewsTrim Levels
As you start shopping for your next car, research is the best first step. So, to help drivers around Lansing, MI, decide on a vehicle that will elevate their daily commutes, we have put together a collection of vehicle reviews.
Whether you're just starting your search or already know what you want, look through some of our Ford car reviews and learn more about our vehicle inventory at LaFontaine Ford of Lansing.
Our Car Reviews

Whether you want to find out about gas mileage, interior and exterior dimensions, safety technology, or additional features, reading reviews is the most convenient way to answer all your questions. We've curated our library of reviews, so each one is unique to the vehicle and covers the features that make it stand out.
This way, you'll have all the important information about these vehicles all in one place. Once you pick your vehicle, you'll be confident it has all the features and capabilities you want.
---
Ford Vehicle Inventory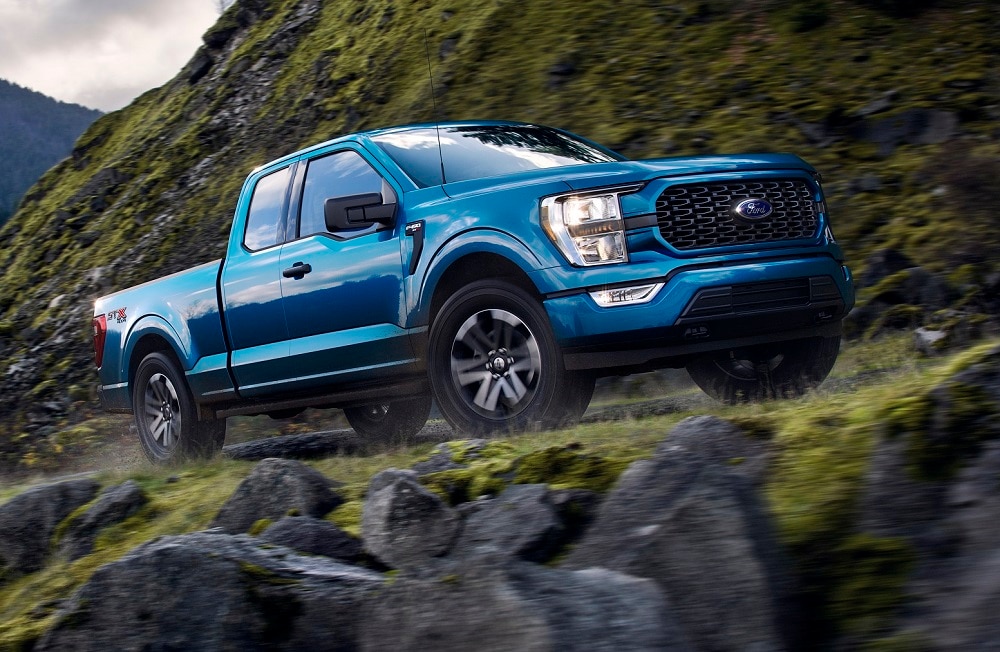 These reviews can also make for a great introduction to the many vehicles available in the Ford model lineup. With sedans, SUVs, truck, vans, and more for you to look at, you'll have a lot of choices. So, let us help you decide!
Maybe you'll need an SUV like the Ford Explorer, which is built with a powerful engine and amazing interior space. A truck like the F-150, with its Herculean towing capabilities, could be the extra boost you need around the worksite. If you want to experience off-road adventures, the Ford Bronco has the abilities you'll need.
Whichever vehicle you choose, our reviews could tell you about some of its most exhilarating features or give you an idea about available trim levels and configurations.
---
Learn More About Ford Cars
With these and many other Ford vehicles to choose from, our Ford vehicle reviews are an excellent place to start your car-shopping journey. Plus, with this information on your side, you can be sure you'll choose a vehicle that has everything you need for your daily Lansing, Michigan, drives.
Contact us at LaFontaine Ford of Lansing and learn more with our Ford car reviews today.