Ford Trim Levels Lansing MI

So, you've decided which new Ford you want to drive around Lansing, Holt, or East Lansing, MI. Great! However, you're not quite done making choices. Now you need to decide which trim level is right for you. Since you have so many excellent choices-each one crafted to offer a unique driving experience-the team at LaFontaine Ford of Lansing is here to be your guide.
Our team has put together a variety of Ford trim levels reviews. Through these reviews, you'll get some critical insight into the trim levels of the Ford vehicles we have to offer so you can decide which one you want to drive!
Which Trim Will You Choose?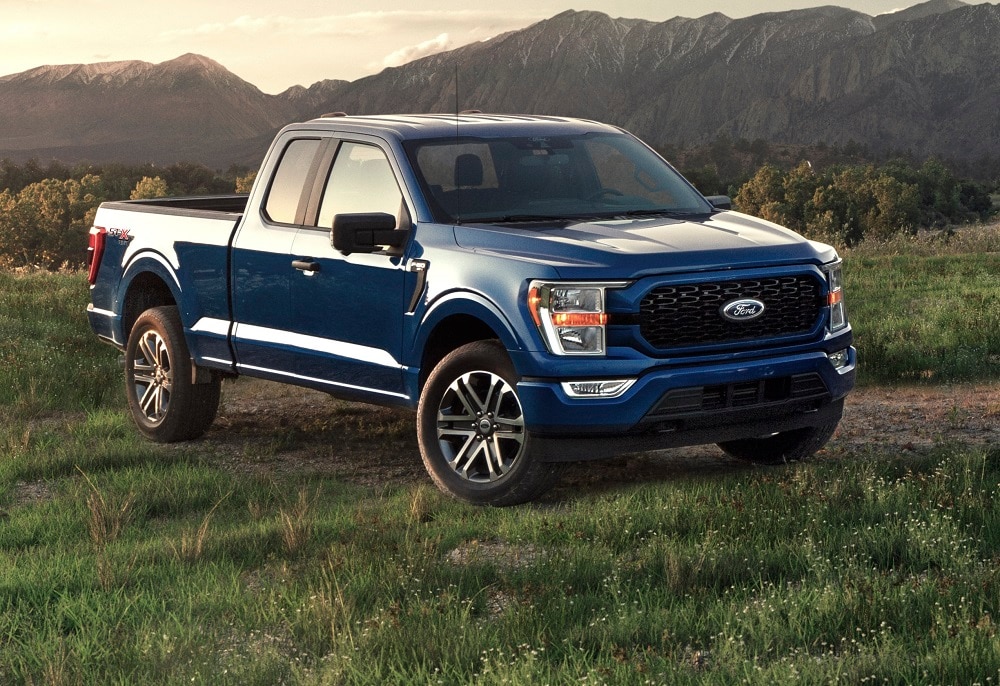 Choosing a trim level is one of the most important steps in the car-shopping process and not a stage to take lightly. Each trim of a Ford sedan, SUV, or truck offers something unique that might be exactly what you need to achieve the ideal driving experience.
Some trim levels might come with a different engine and performance abilities. Many higher trim levels will feature additional technologies and comfort features. For example, if you're looking for heated seats and a comprehensive infotainment system, a higher trim level could be exactly what you need.
If you're fully aware of your options and everything that's included with them, it will be that much easier to make your choice with confidence!
---
Learn More About Ford Vehicles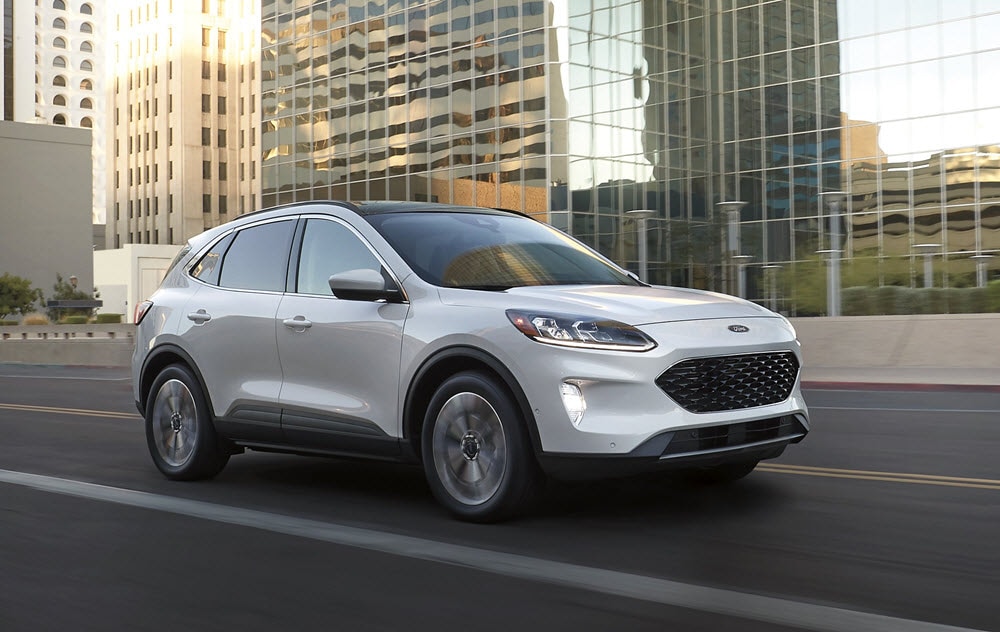 As you read through our Ford trim level reviews, you'll get to see exactly what options you have. These reviews will tell you how many trim levels are available and will break them down to highlight the standout features found on each level.
You'll get to learn about the standard features and some of the specs. From SUVs, like the Ford Escape, to trucks, like the Ford F-150, every vehicle in the Ford lineup is available in a range of trims, so take your time learning about them to find the one that feels right for you.
---
Keep Reading About Ford Trim Levels
Any trim level of your Ford could be ideal for your Lansing, Holt, or East Lansing, Michigan, drives, so be sure to choose one that offers all the features you want. With these Ford trim level reviews and our team on your side, LaFontaine Ford of Lansing will help you feel like a Ford expert.
Come see your favorite Ford trim level here at our dealership and take it for a test drive today!