How to Finance a Used Car

We know that after finding your dream
used car
, it's time to talk numbers. At LaFontaine Ford Lansing, we've written an overview explaining how to finance a used car.  We look forward to helping out our customers in and around Lansing, Holt, and East Lansing, MI, with this valuable information.
Loan or Lease? What Are the Advantages?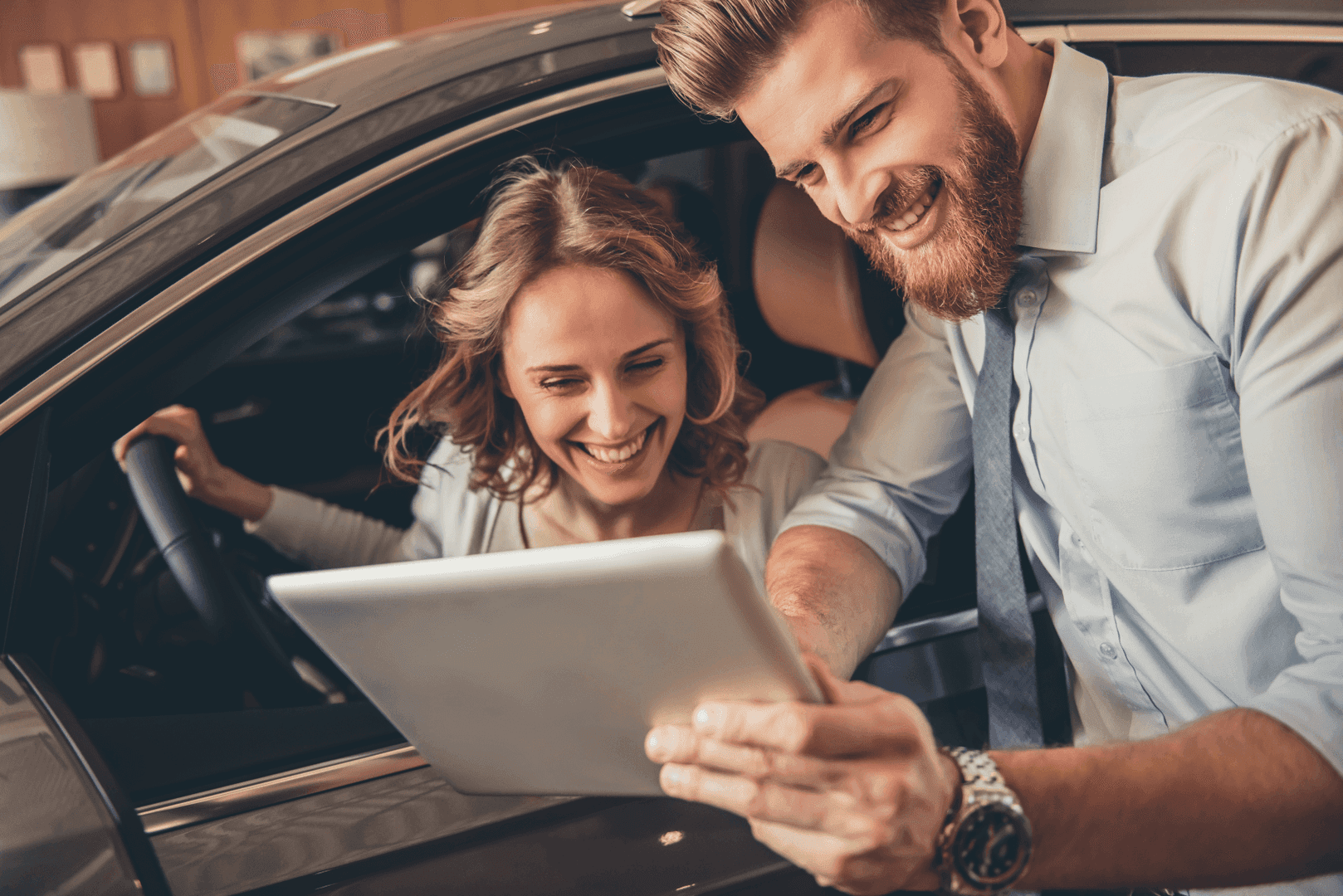 The first step to consider is whether you want to purchase your chosen used car or simply loan it. Each has a series of advantages unique to that option.
One of the key advantages of buying your vehicle is that it's completely yours. You're free to customize it however you like to make it better reflect your style and personality. That sense of freedom continues into the places you travel to and from, as you won't be bound by mileage limits or any other restrictions. You'll be able to tear up the open road in luxury for the rest of your life.
Another significant advantage of buying—at least for new models—is that you'll be its first owner. This means you'll get to experience an especially unique sense of peace of mind when driving.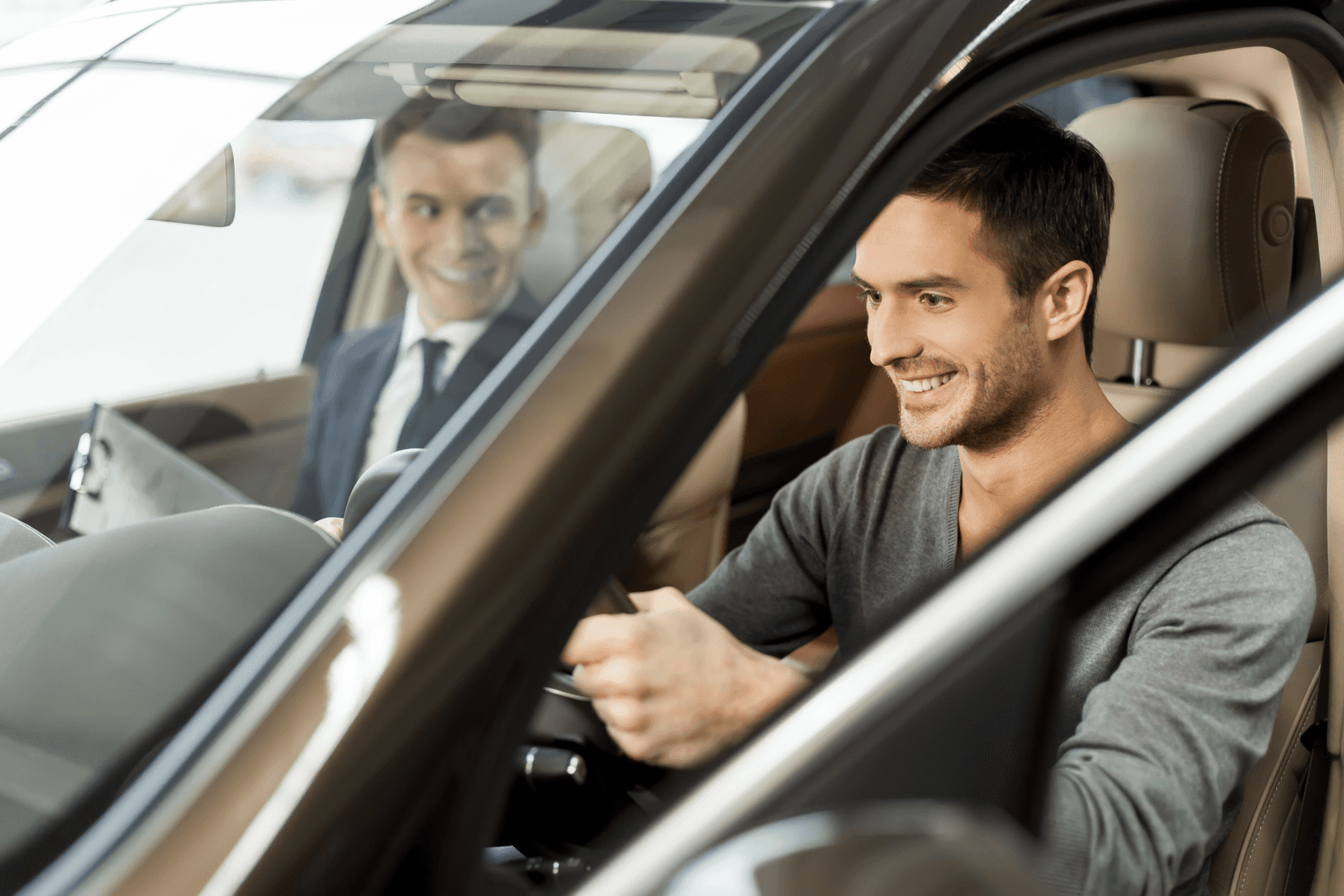 When you're an owner, you're able to sell or trade in your vehicle. This is a great option if you're looking to get a new car or make investments.
Common among drivers who lease is the major advantage of not owning. When you lease, you don't have to concern yourself with the heavy responsibility of a long-term commitment. Especially since lease deals tend to have short lifespans, you're able to come and go between vehicles much more easily than if you had ownership.
Following on having short lifespans, leasing gives you the opportunity to drive the newest models with cutting edge technologies installed. This is great for drivers who are devotees of the automobile and want a front-row seat to the future as it rolls out.
A final advantage is that a lease is easy to end. You have many different options of how to complete your lease that involve everything from a simple drop off to a re-leasing.
Meeting With the Finance Team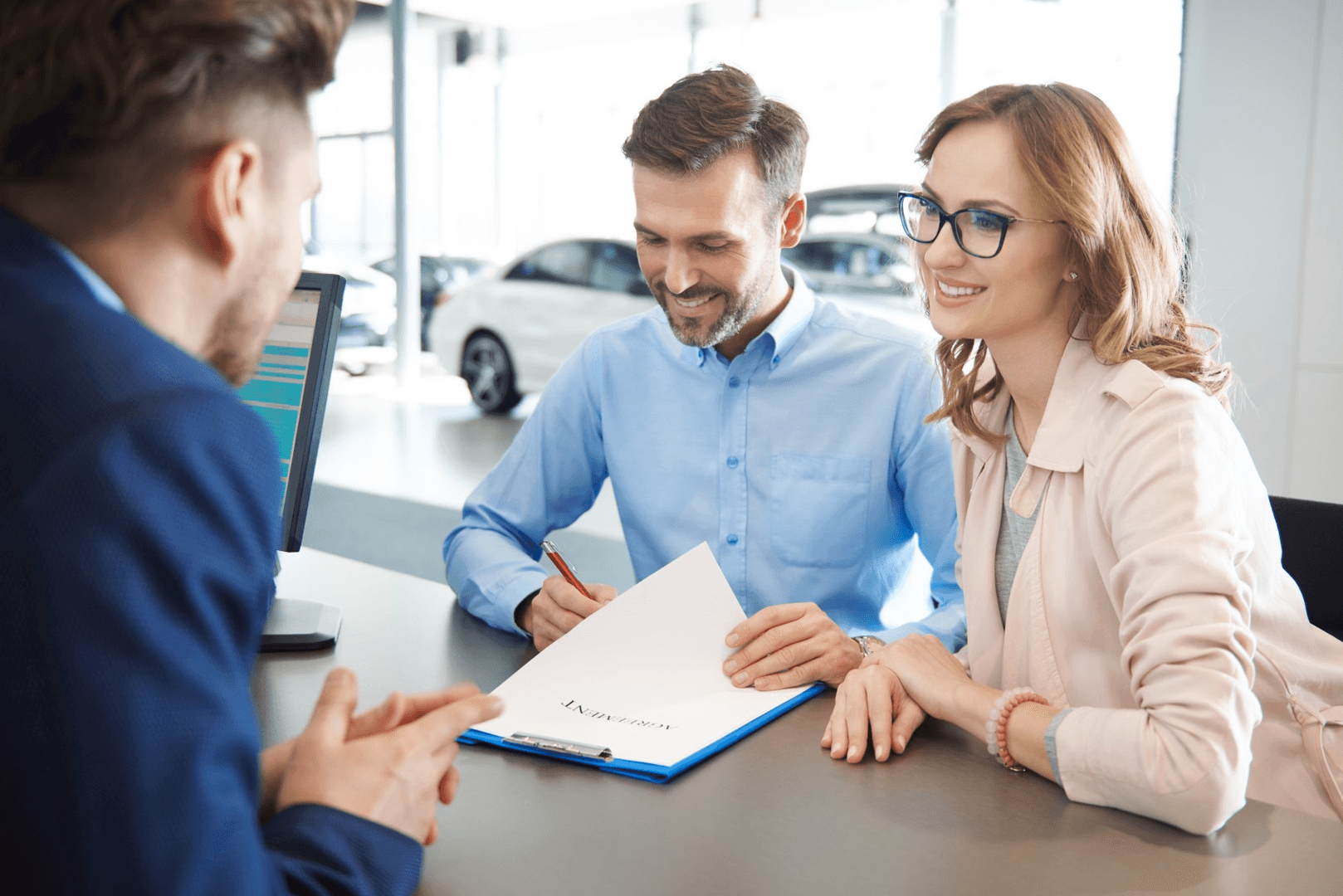 Our team of financial professionals are ready and waiting for your business. After you've made the initial decision to engage with either a loan or lease, they'll be able to take a more detailed approach to your choice. They'll sit down with you and go over your unique financial circumstances in order to plan out the best plan possible for you.
At this stage, sometimes plans change. You might have thought a loan for your used car was best, but found out you might be better suited for a lease. That's why sitting down with our team is incredibly important. With them at your side, you can't go wrong.
Online Financial Tools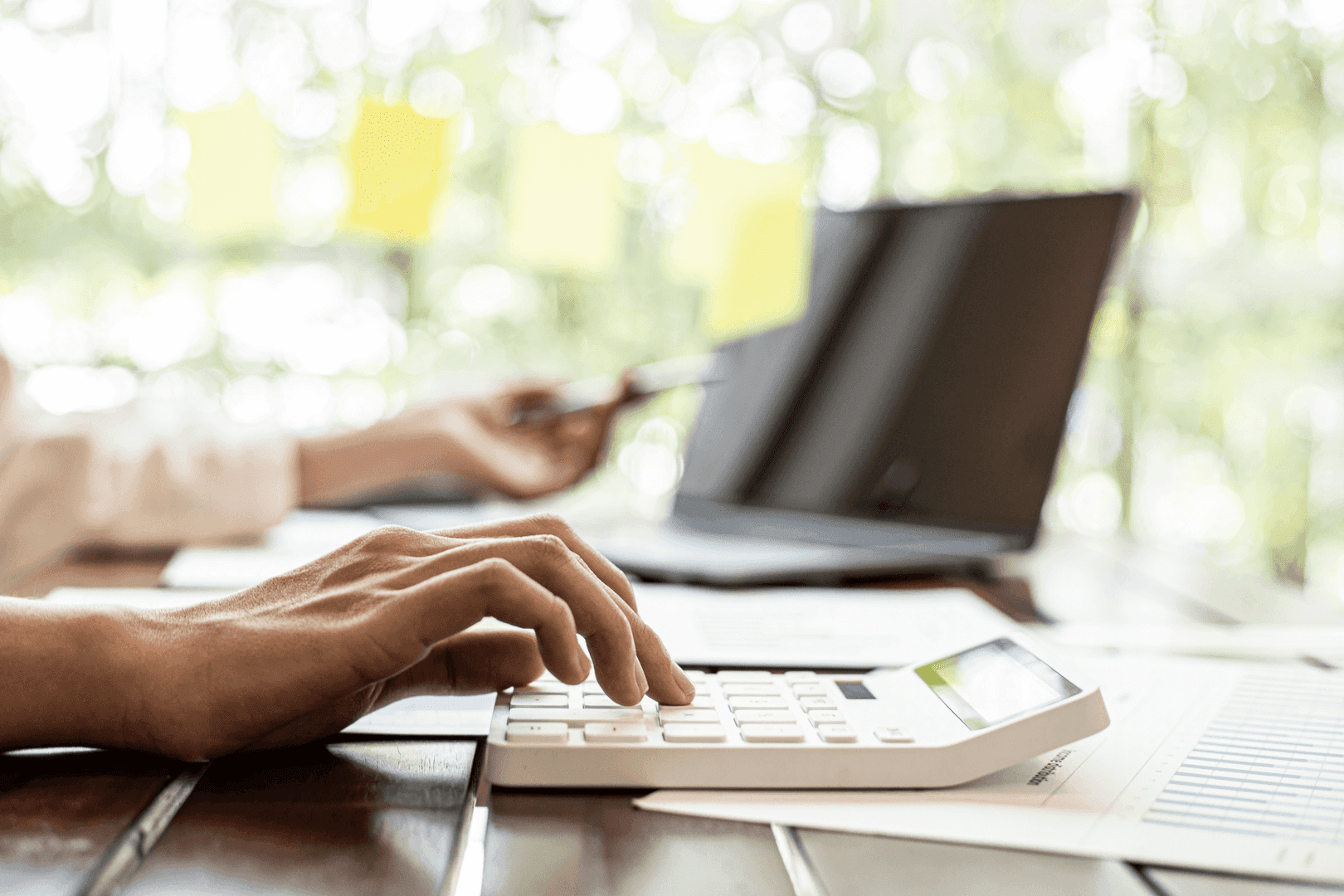 Early in the financing process, we encourage you to utilize a few of our online tools. For example, completing the application for finance allows you to get a head start on securing credit while telling our team more about you and your financial circumstances.
The Value Your Trade tool takes some basic information in order to return to you an offer for your vehicle based on current market forces. You can use this offer however you want, or put it towards your new used car.
Finally, there is the Payment Calculator. It takes some basic financial information to give you back an estimated monthly payment. This is the sort of payment you'd be responsible for when entering into a financing agreement. However, it also gives you the room to plan and budget for your chosen used car.
Schedule Your Test Drive Today!
Now that our customers in and around Lansing, Holt, and East Lansing, Michigan, know how to finance a used car, it's time to act. Make sure today is the day that you call ahead to schedule a used car test drive of your own with us at LaFontaine Ford Lansing!