Lease Return near Fowlerville MI

You and your leased Ford have created some great memories on the Fowlerville, Michigan, roads. From seamless morning commutes to adventures on the weekend, it's been a resource you can't live without. However, like most good things, your lease must come to an end. If it's time for your lease return near Fowlerville, Michigan, the team at LaFontaine Ford of Lansing makes it easy! Not only do we take care of everything for you, we can also help you get behind the wheel of your next Ford in a jiffy.
Lease Return 101
If you're new to the lease return process, you're likely wondering what the procedure will be. Luckily, when you have leased a Ford from our dealership, the return process is seamless and simple. Here's what will happen:
In-Person Inspection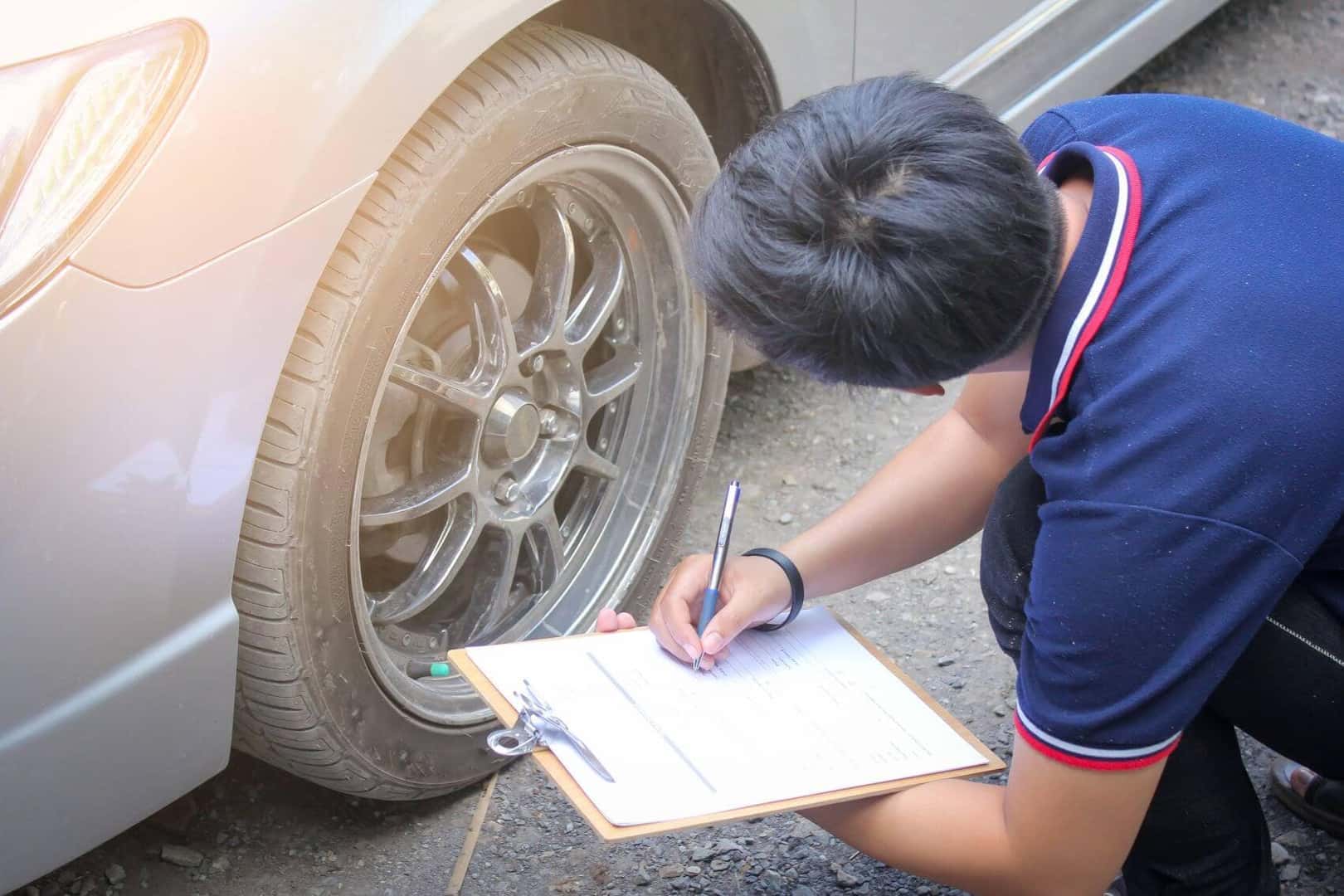 When you bring your Ford to our dealership for your lease return, our team will do a thorough inspection of the model. This is to ensure that there is no excessive wear and tear or damage to the vehicle. This typically happens well before your official contract end date. You can prepare for this inspection by having your Ford ready to go around 90 days before your lease is up. If there is any minor damage to your vehicle, you can repair it beforehand to limit additional fees.
End-of-Lease Options
After the inspection, you'll be ready to hand over your leased Ford. However, there are many different end-of-lease options to consider. Here are a few to think about:
Return & Lease Again: If you're ready to experience another brand-new Ford from our dealership, our team will help you end your lease and start a new contract for your next set of wheels. This gives you the chance to experience the latest Ford features and brand-new models!
Just Return: If you simply want to return your lease and be on your way, you can do that too! Our team will put together the proper paperwork and you'll be out the door before you know it.
Extend Your Lease: When your lease is expiring, you may not have to return your vehicle just yet. Speak to our finance team and ask about lease extensions, giving you more time with your leased Ford.
Buy the Vehicle: It's easy to fall in love with a Ford after driving it for a few years. If you're interested in keeping your set of wheels, buy-out options are available. Our finance team will make the transition seamless, so you can keep the model you love.
Sign the Paperwork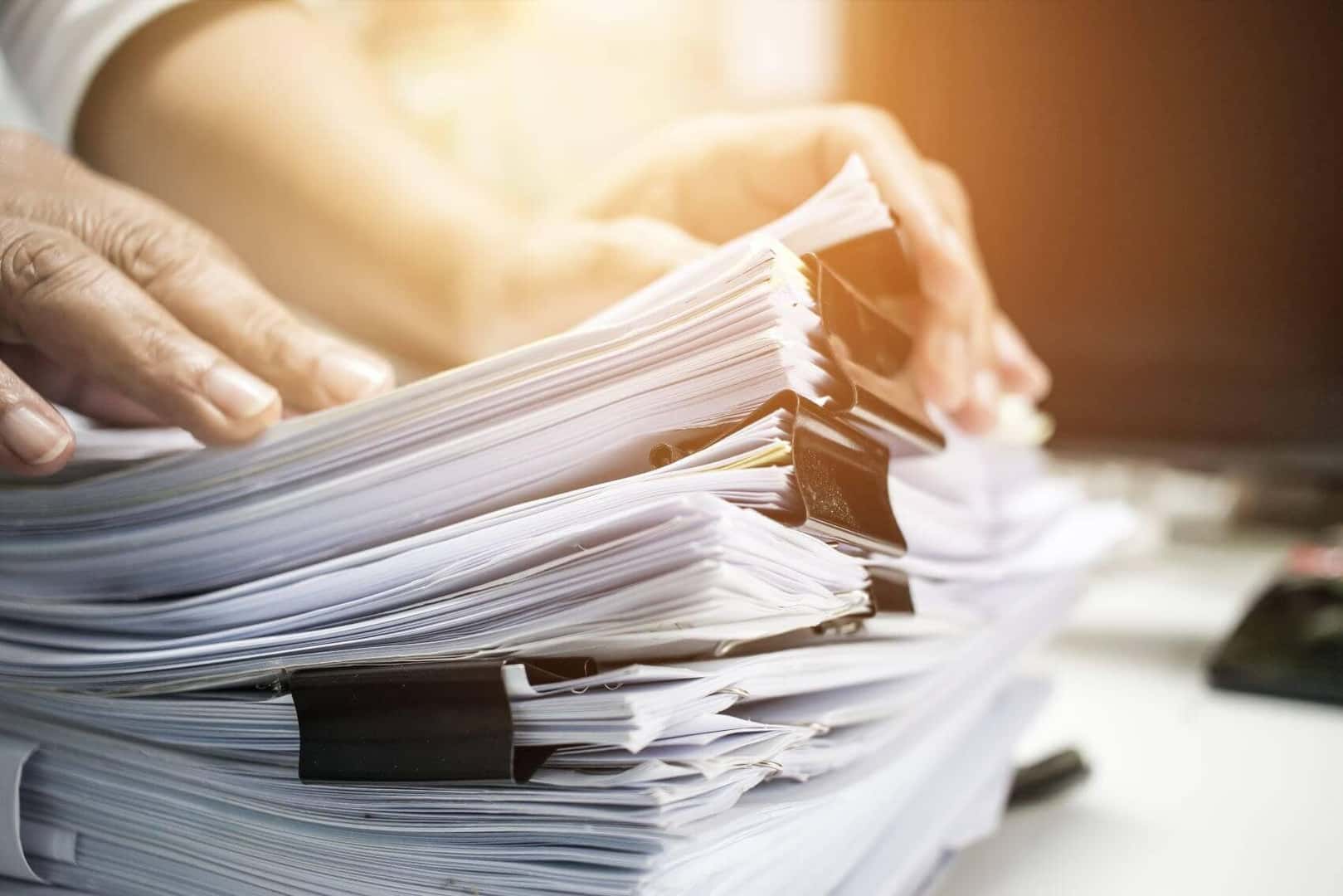 Whether you have decided to lease another Ford from our new inventory, buy out your model's lease, or simply return it, there's some end-of-lease paperwork you'll need to sign. Our finance team will draw this up. All you have to do is put your signature on the dotted line. For a more streamlined process, make sure you bring along the following:
Driver's license
Any lease documents
Service maintenance documents
All keys/fobs
All original vehicle equipment
Return Your Lease With Ease at LaFontaine Ford of Lansing
When you're ready to start the process of a lease return near Fowlerville, MI, the LaFontaine Ford of Lansing team will be waiting. We'll make sure the process is quick, seamless, and accommodating to you and your needs. Schedule your appointment to begin today!