---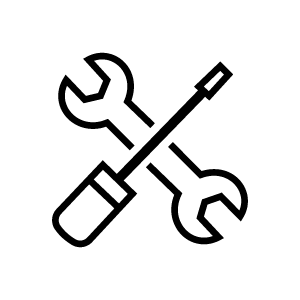 Monthly Ford Maintenance
Offerings Are Here for You
Our prices have always been competitive so that we can ensure you're getting the best service at a fair price. However, when there's more we can do to make your life easier, we'll do it, and that's why we've come up with our monthly maintenance offerings. The monthly maintenance offerings are a cohort of service and parts specials tailored toward saving you money. These specials usually concern one or two services or parts that are commonly needed, and they give you a discount on the excellent service we provide for those services. These limited-time offers are transitory in nature, but they're always replaced with another special when they're removed. You'll always have ways to save when you come to our service center, so make sure to check out those specials before you come in.

We Cater to Your Needs at
Our Service Center at LaFontaine Ford of Lansing
Whether you drive an F-150, Expedition, Ranger, Explorer, Edge, or other Ford models, we've got certified technicians who can give you excellent service for your vehicle. However, we also provide excellent customer service as well, making sure that you're content while you wait for your car to come back to you. We have high-definition TVs in our comfortable waiting area along with vending machines and the latest magazines and newspapers, so you can entertain yourself in a number of ways while you wait. You can also tour our parts and gear boutique, which will help you know how your Ford can be improved through genuine Ford accessories and parts. Our state-of-the-art facility is designed for you to get the best of everything we have.