---
---
Whether you're hauling produce, constructing roadways, or kicking up dust on a weekend ride, a used truck for sale near Lansing, Holt, or East Lansing, Michigan, is what you need.
At LaFontaine Ford Lansing, we offer a wide selection of used trucks that can handle tough jobs or your favorite leisure activities. Learn about them here, then visit us to pick yours.
---
A Truck for Any Task
The Ford F-250 is a titan of capability. It's also spacious and comfortable enough to give your crew a respite on those long workdays. Haul everything from construction supplies and tools to agricultural equipment and livestock trailers.
If consumer deliveries take up a large portion of your workday or you work with retailers to keep them stocked on their daily necessities, the Econoline 350 box truck is your solution.
For heavy-duty carrying and delivery of raw materials like bulk stone, topsoil, or mulch, the F-450 dump truck is an efficient option. You'll find models in our inventory with relatively low mileage that are ready for the long haul with your business.
---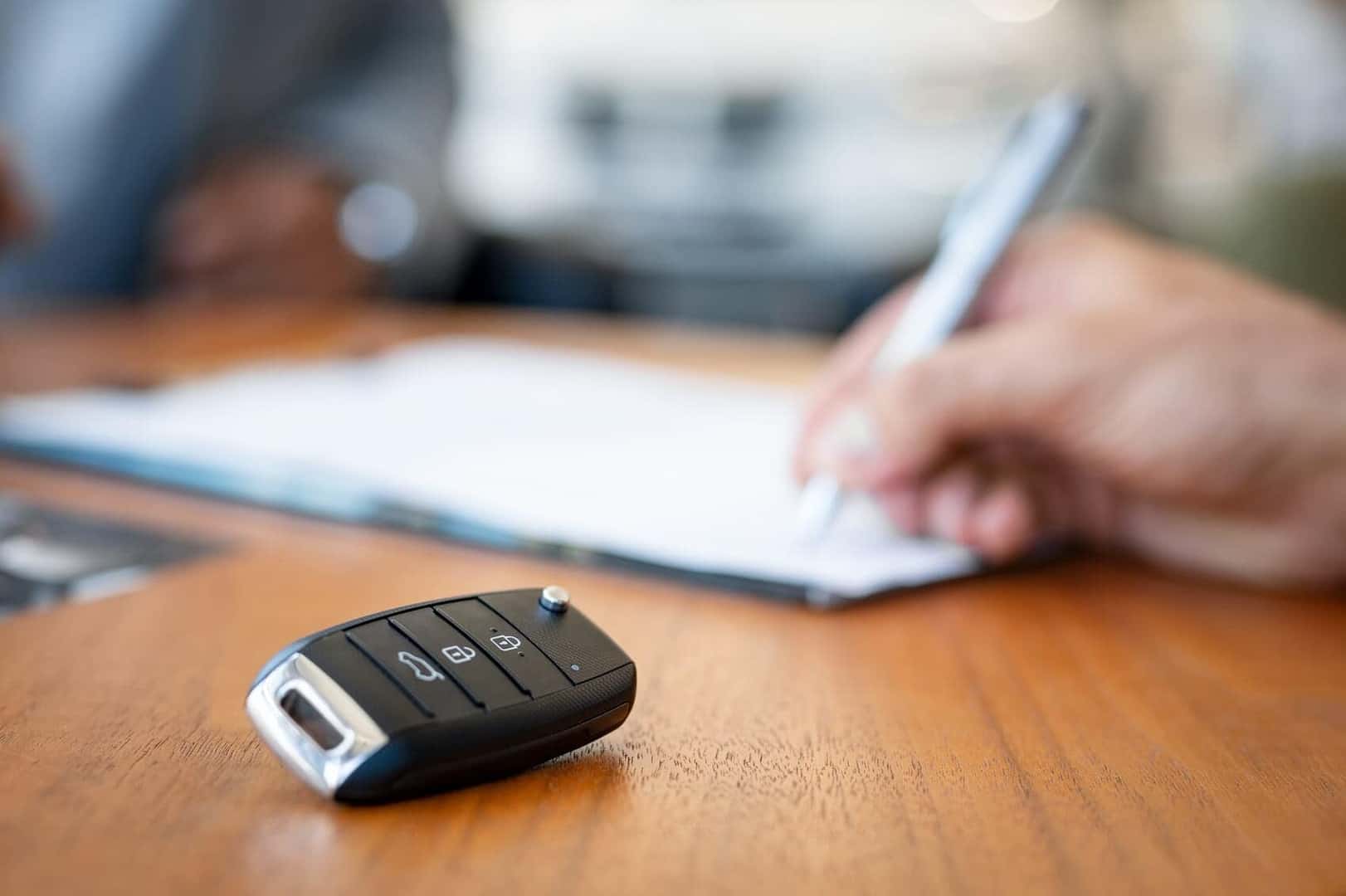 Financing Options That Suit You
Our finance experts partner with a large network of financial institutions. They'll work within that network to find the offer of funding that is best suited for your circumstances. Just complete the online application for financing and you could be pre-approved in moments.
Your information will be sent directly to us, saving you time when you visit us in person. In the meantime, though, you can do a few other things to prepare to buy your used truck.
With our KBB Instant Cash Offer tool, you'll get an estimate of the value of your current vehicle. When you trade it in, its value can be used to pay down the balance on your next truck, providing savings right off the bat.
---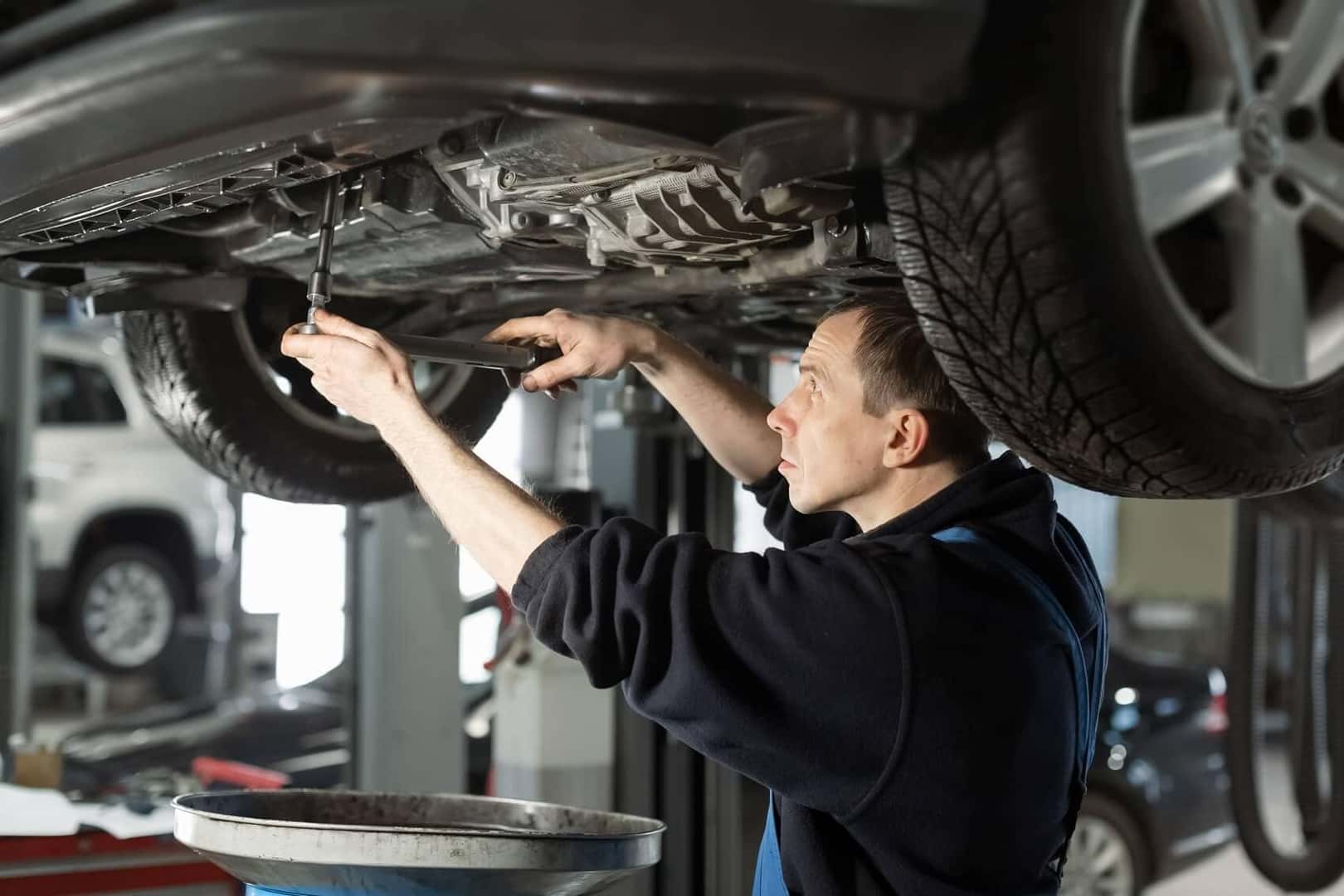 Service When You Need It
When you work hard, you need time to rest, refuel, and recharge. Your work truck is your dedicated companion that will also need some TLC of its own in order to maximize its performance and keep it in good shape for as long as possible.
That's why our dealership is ready to see you through the long haul with the right service and repairs. Our service experts will help you stay on track with maintenance schedules, which can vary depending on the environments you work in.
Schedule appointments online or call us to set up oil changes, tire rotations, brake checks, fluid replacements, transmission care, and more. Our folks will strive to provide service for you in a timely and efficient manner so that you can do the same for your clients.
---
Come See Our Used Trucks for Sale near You
At LaFontaine Ford Lansing, you might learn that there are many ways to get jobs done and that there's a truck for each solution. Stop in to see our used trucks for sale near Lansing, East Lansing, and Holt, MI, today to find yours!
---
---