Your Purchase Your Way puts you in the driver's seat of your car buying experience at LaFontaine Ford of Lansing.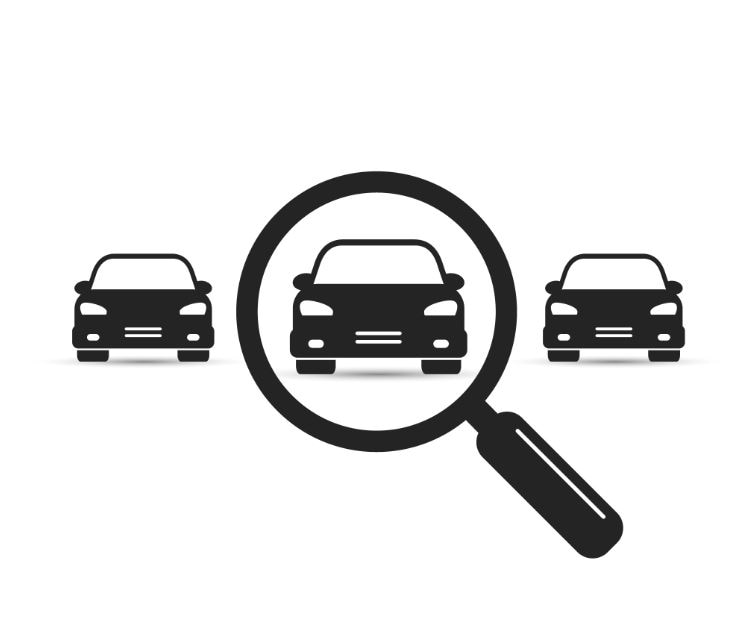 Step 1-Personalize Your Payment
Choose from our large selection of new and pre-owned vehicles and find the perfect vehicle for you and your family.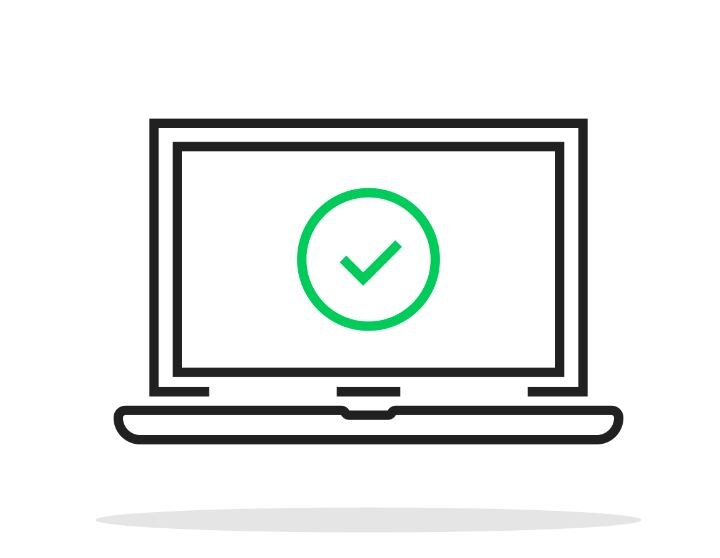 Step 2-Select Your Finance Offer
Customize the payment that is right for you, get approved online, and protect your vehicle with our warranty options.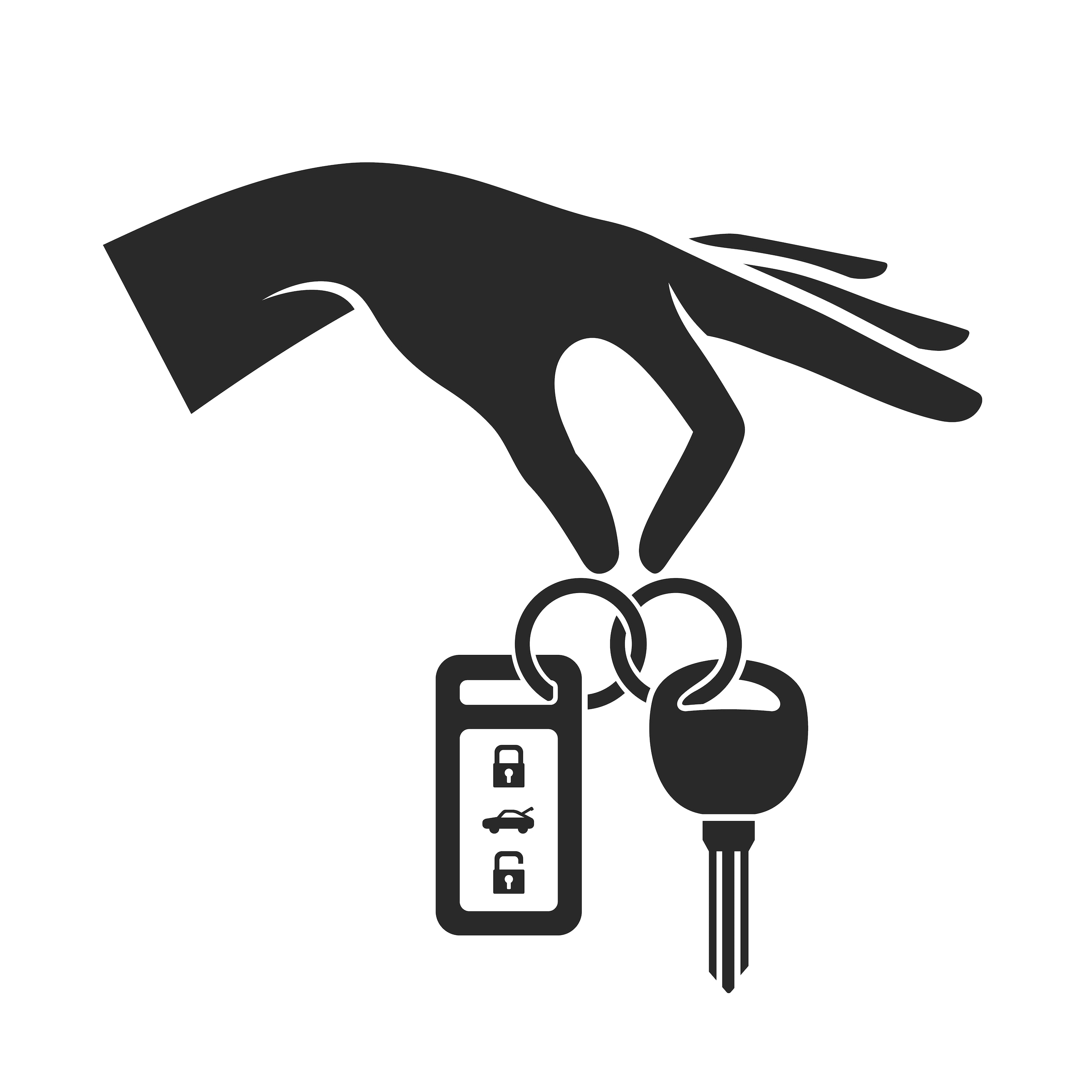 Step 3-Schedule Your Delivery
Take delivery at the dealership or have it delivered to you.
If you want to shop from home around Lansing, Holt, or East Lansing, MI, you're in luck. Here at LaFontaine Ford of Lansing, our Your Purchase Your Way tool puts you in the driver's seat of your car-buying experience.
With only a few simple steps, you can purchase a Ford vehicle from the comfort of your home. Let us show you how!
Explore Our Ford Inventory
If you want to shop for a vehicle from home, your first destination should be our online vehicle inventory. With our wide selection of new and used models for you to browse through, you're sure to find the ideal sedan, truck, or SUV.
You might love what you find when you look into the performance abilities of the Ford Explorer or see the interior of the Ford Escape. Drivers shopping for a pickup truck to help out around the worksite will find a lot to appreciate with the F-150. Maybe you'll want the fun and sporty Mustang or the adventure-ready Bronco.
No matter which Ford vehicle catches your eye and piques your interest, you can schedule a test drive or request more information right through the inventory page. Of course, if you're ready to buy, you can also select the Your Purchase Your Way option and take the first step toward owning your dream vehicle.  
Step 1: Personalize Your Payment
At this stage, you'll choose how you'd like to purchase your vehicle. Whether you'd like to finance, lease, or pay cash, you'll get to explore a range of options to find the one that best matches your needs and lifestyle.
As you move forward, remember that our team is here to help at any point in the process. If you need assistance with anything, don't hesitate to reach out to our team. One of our experts would be more than happy to guide you to make sure you feel completely confident in you online shopping experience.
Step 2: Select Your Finance Offer
Once you've decided how you want to pay, you'll customize the payment that's right for you, get approved online, and protect your vehicle with our warranty options.
You'll be able to value your trade-in online, too. Then, you can put that value toward your down payment for this purchase. If you want to purchase any of our available service and protection plans to have some extra security with your vehicle, find a plan that works for you.
Our secure finance application will be easy to complete. With all this taken care of, you'll get to take a look at your finance offer and monthly payment.
Step 3: Schedule Your Delivery
At this point, the vehicle is almost yours! All that's left to do is schedule an appointment to complete the purchase and get your vehicle. You can take delivery at our dealership or have it delivered to your front door, whichever is more convenient for you.
Once we bring your vehicle to you, you'll get to review the deal and check out the vehicle for yourself. Then, it's all yours.
Start Shopping From Home
Shopping for your new vehicle from home is a breeze with the team at LaFontaine Ford of Lansing behind you. While our system is designed to be as simple and convenient as possible, our team is always on hand to help in any way we can. As you look for your next vehicle around Lansing, Holt, and East Lansing, Michigan, shop from home with our dealership!
---
FAQ's
How do I get started?
Search for a vehicle in our inventory and when you find the vehicle you like, click the Personalize Your Payment Button and the process will begin.
How will the dealer be storing or using my information?
Please refer to the Privacy Policy for more information.
Will submitting the Credit App impact my credit?
It is a hard pull and that is needed for our lenders to give you the best rate.
Is the process secure?
Yes, we care about your privacy and your information is secure.
What if I make mistake?
You can't break it one of our Texperts/Team members/Sales Consultants will assist you in verifying your selections.
Do I have to come to the dealership to complete the paperwork?
No. We will bring all the paperwork with us when we deliver your vehicle! You can purchase or lease your new vehicle without having to leave your home.
Can you deliver somewhere other than my house?
LaFontaine will deliver to your home, work, or any other location that will make you comfortable. Again, it is Your Purchase Your Way!
What if I change my mind or don't like the vehicle when I test drive it?
Prior to signing your paperwork at the time of delivery, you are under no obligation to purchase the vehicle. If you change your mind, let the dealer know prior to signing the final documents.
Hours
Monday

9:00am - 9:00pm

Tuesday

9:00am - 6:00pm

Wednesday

9:00am - 6:00pm

Thursday

9:00am - 9:00pm

Friday

9:00am - 6:00pm

Saturday

10:00am - 4:00pm

Sunday

Closed